Interconnection Software to Accelerate the Transition to a
Decarbonized Grid
Pearl Street's software solutions SUGAR™ and Interconnect™ empower grid operators, utilities, project developers, and other stakeholders to overcome the interconnection bottleneck.
Pearl Street's Software Solutions
by
the Numbers
Trusted by grid operators, utilities, consultants, and developers.
130+ GW
Processed 130+ GW of renewable energy projects
790+ Projects
Modeled more than 790+ generation and storage projects
200x
Reduces engineering analysis time
by up to 200x
Trusted by grid operators, utilities, consultants, and developers.
The Challenge
Interconnection queues are
delaying the clean energy transition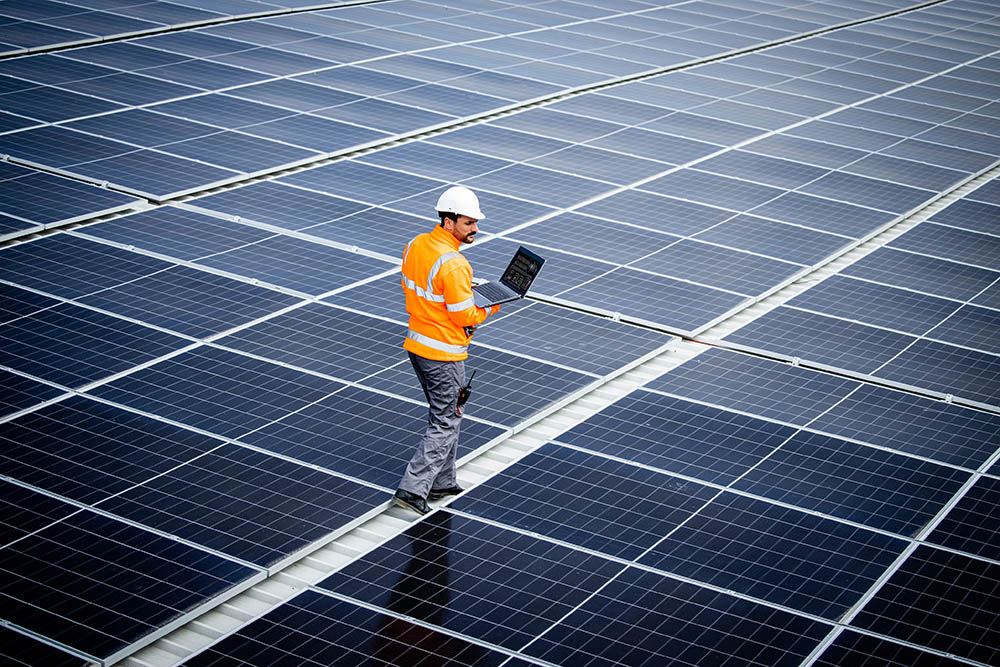 Developers face significant time and cost uncertainty for project portfolios across the United States.
Grid operators and utilities face increasing queue volumes.
M&A analysts require transparency into a portfolio's or project's interconnection probability.
We help all address the interconnection challenge.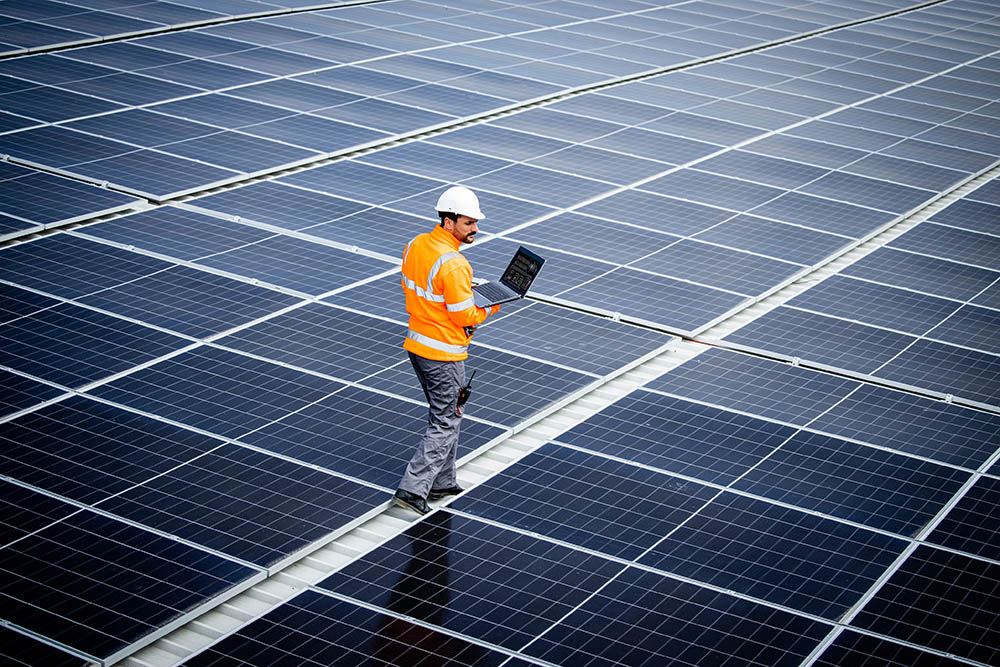 Our software solutions can help unlock the queue and generate superior data for increased certainty throughout the interconnection lifecycle.
The solutions
By Pearl Street Technologies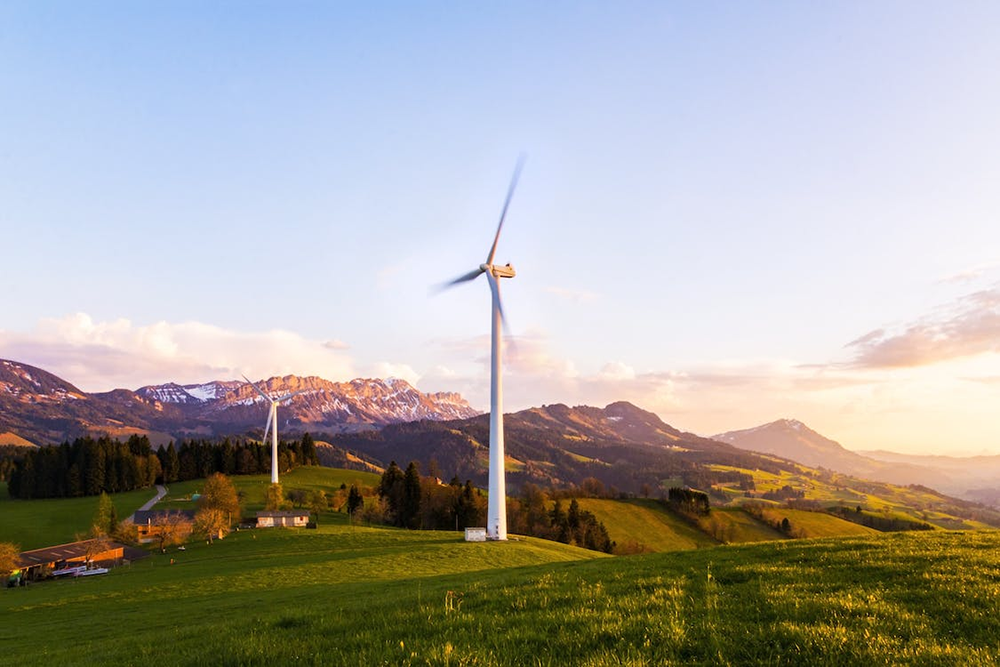 Pearl Street's mission is to accelerate the transition to a reliable, decarbonized grid. Our software solutions, SUGAR™ and Interconnect™, support this mission and address the interconnection problem from multiple angles:
For Grid Operators & Utilities
SUGAR™ helps grid operators and utilities manage ever-increasing interconnection queue volumes by accelerating modeling and simulation studies.
For Project Developers and M&A Analysts
Interconnect™ provides project developers with a scenario analysis and risk assessment platform to improve the chances of deploying new projects. It also gives
M&A analysts
high-quality interconnection data to leverage in their financial models.
At the end of the day, when we talk about accelerating interconnection studies, helping developers navigate the interconnection process successfully, and providing high-quality data for M&A transactions, we mean one thing:
more renewable energy coming online quickly and reliably.
How does SUGAR™ help accelerate grid studies?
By leveraging powerful circuit simulation methods developed to study billion-transistor electronic systems, SUGAR™ offers industry-leading convergence robustness for steady-state analysis. This underlies its ability to expedite some of the more time-consuming aspects of planning studies, particularly in building high-quality grid models.
Does SUGAR™ utilize proprietary data formats?
No, SUGAR™ works with industry-standard data formats and files and plugs directly into existing transmission planning workflows.
What does the implementation process look like?
We will work directly with your team to understand the problems you are trying to solve, build custom solutions that comply with your organization's study processes, and work closely with you to deploy SUGAR™ on the systems of your choice.
Subscribe to
our email list to